Week 8 – November 29, 2016
In this issue:
A farm update
Recipe ideas
The farm's response to Trump
Support PrYSM at their 15-year anniversary
Farm Update
Serena and I are hard at work reflecting on the 2016 season and making plans for 2017!   I will share these with you on this blog, and I'm also going to be hosting a brunch on Sunday January 8th (11am – 2pm) for those who are interested in getting more involved.  Although we fell behind and did not seed cover crop, I feel good that we did successfully plant three beds of garlic and two beds of strawberries!   Strawberries will begin bearing fruit in late May, and we will be offering garlic scapes (the delicious green tops of the garlic plant) in June before harvesting the garlic bulbs in August.  It looks like Spring in the green house!   We got rows of lettuces, spinach, Chinese broccoli, and baby kales and mustards for salad mixes.  This is going to last me well past the CSA, so please come by this winter and get some fresh greens!
We also had a very successful second annual Barter Day.  The goal is to bring together farmers, hunters, fishers, foragers and homesteaders for a no-cash fun-filled event where we can slowly build up a local non-cash economy.   Rules are (1) no cash, (2) you must make the product yourself, (3) you must verify where and how you sourced your ingredients.  It is much more fun than Xmas!   In addition to scoring some chicken, goat, squid, and beef, participants walked away with the following products:
Kombucha, Scoby (kombucha starter), kim chi, beer, root beer, and yogurt.
Thai chili peppers, ketchup, mustard, raspberry and cranberry jam, and chutney
Fire cider and herbal tinctures for digestion and strengthening the immune system
Tobacco, hops, calendula salve, edibles, CBD chapstick and lotion.
Baked goods, cranberries, honey, and a wild chicken of the woods mushroom!
*
*
This Week's CSA Menu
Red cippolinni onions
Norland red potatoes
Cabbage and kohlrabi greens
Daikon/ hakurei radishes
Komatsuna greens/ Spinach
For the record, on week 6 we gave Adirondack blue potatoes, yellow cippolinni onions, green leaf lettuce head, mizuna, and various produce depending on pick up location.  On week 7 – for thanksgiving week – we gave sweet potatoes, butternut squash, cranberries, cilantro, and scallions.
*
*
Daikon Recipes
Daikon salad by Japanese Cooking 101
Pickled daikon and carrot salad by Just One Cookbook
Roasted daikon, carrots, and peppers by Sarah's Cucina Bella
Komatsuna (aka Japanese Spinach)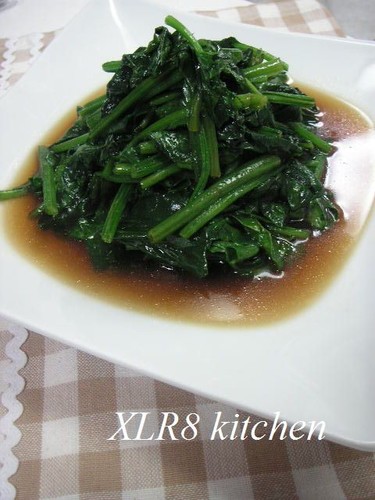 Chinese style Komastuna by Washoku Guide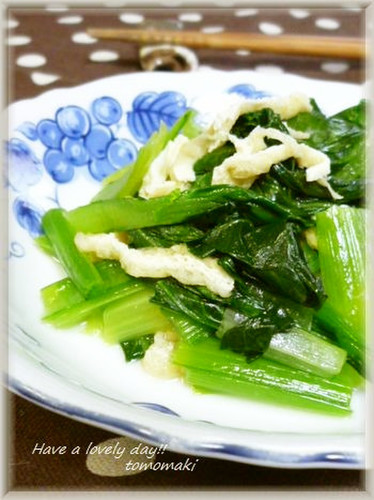 Boiled Komatsuna and deep fried tofu by Washoku Guide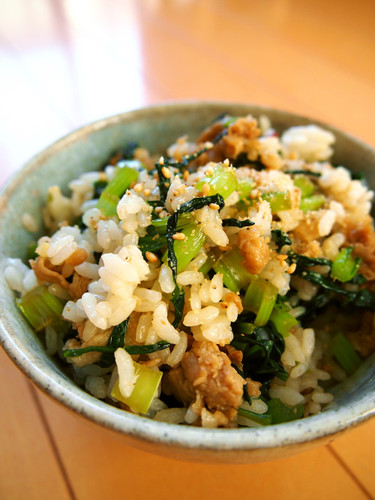 Simple rice dish with pork belly and komatsuna by Washoku Guide
Komatsuna greens in ginger almond miso sauce by Eating Appalacia
Sauteed hakurei & komatsuna by Nutmeg Granny
*
*
*
The Farm's Response to Trump
What is the farm's response to reactionary white supremacism + a rollback in civil rights and environmental protections + global warming denialism + xenophobia and racism + sexism and homophobia + the further privatization and dismantling of health care, public health, and education + the rampant support for the full occupation and neo-colonization of Palestine + the possible undoing of the thawing in relations with Cuba and the nuclear disarmament agreement with Iran +  the global rise of white supremacy, rightward shifting, and further political instability across Europe?
I never thought I would be one to quote George W. Bush Jr. but I think he came up with the perfect phrase – "An Axis of Evil" –  which he used in an Islamophobic context, but which I think is much more useful to describe not only the rise of Trump in the United States, but the growth of anti-immigrant sentiment and blatant white supremacy across Europe.
This new white supremacist axis of evil demands that we stand up to face a series of existential threats, now closer and more likely to implode than ever before.  It requires us to see and grasp onto that sliver of hope.   It compels us to focus on the here and the now, and the everyday radical acts of solidarity and love that we have the power to enact.  It invites us to dream of another world that somehow must be possible.  And for many of us, the night of December 31st, 2016 will be our own personal moment of reckoning, and a chance to perhaps make the new years resolutions of our lives!  Grant us all the internal strength and calm to respond to this crises as an opportunity to love, fight, organize, plant, cultivate, and share more than ever.  Let us all take this as an opportunity to put our highest values and dreams into action, and an opportunity to fully be more human.
For the farm, this axis of evil does not change the mission or purpose of the farm; contrarily, it makes our mission and vision even more important than ever before.
In the case of disruptions in our global food distribution system, local food production will become even more important.   We will support and lead efforts to strengthen and create local food systems that are healthy, just, and rooted in community.
It is also important to be able to provide a full diet and the only way to really do this (aside from trying to grow and produce everything by myself) is to build alliances with other farms with shared values.
Look to acquire new land and a new facility that can accommodate overnight retreats and larger gatherings.   A land, landscape, and facility which gives us the capacity to fulfill our purpose of offering transformative and grounding experiences.
Continue to strengthen our commitment to food access, one family at a time, offering a reduced cost CSA to lower income families
Create an alternative revenue stream to fund the non-commerce side of the farm (the retreats, events, workshops, and gatherings) as a way to speed up our progress on marching towards our vision.
Another way to concretely respond is to support those who have been and are continuing to lead the struggle on the ground, every day.   For the past 15 years, the Providence Youth Student Movement (PrYSM) has been empowering Southeast Asian youth to lead community organizing campaigns to make change in Providence and beyond.  What does it mean to be a queer Southeast Asian young person today under a Trump administration?   How must it feel to grow up knowing that your administration is waging war on your identity and your body?    When you visit PrYSM you can feel the power of love, of family, of community that developed generations of leaders, critical thinkers, and just extraordinary friendship.  Think about what a small group of young people have done over the past decade:
An immigrant rights movement centralizing the issue of Cambodian Americans

…

The formation of a Queer Southeast Asian political and cultural identity that is connected to progressive grass-roots organizing

Southeast Asian youth taking on police misconduct and abuse, and providing the infrastructure for the local Black Lives Matter movement

A vision that promotes radical social change and explicitly grounds their work in the values of love and family

Over a thousand youth served over the course of a decade – from court advocacy to housing to college applications
This group, and its spirit, is what we will need now, more than ever before, going into 2017.  
Please join me in celebrating their 15 year anniversary this Friday, December 9th at 7PM.   You can learn more on their facebook page, and buy tickets through Eventbrite.
Thank you for your continued support.  Please join us for a farm brunch on January 8th if you would like to be part of the conversation and the effort of putting plans into action in 2017.
Very sincerely,
Farmer Kohei